Depression is a widespread and dangerous medical condition that has an adverse impact on how you feel, think, and behave. Thankfully, depression is curable. Sadness or loss of interest in hobbies are symptoms of depression. This condition can impair your ability to perform at work and at home and cause a number of mental and physical issues. It is possible to recover from this depression by seeing a psychiatrist.
Importance Of a Psychiatrist for Depression
Licensed psychologists are well-educated mental health specialists with expertise in assisting depressed people to recover. It has been demonstrated that a variety of psychotherapy techniques. Particularly for people with mild to severe depression, can aid in recovery.
Therapies Provided by Psychiatrist
The best psychiatrist for depression in Delhi would provide multiple ways options to help people with depression. Some of these methods used by psychiatrists are –
Cognitive Behavioral Therapy (CBT) – In CBT, patients learn to recognize and control the harmful thought and behavior patterns that might exacerbate their depression. CBT assists patients in recognizing unhelpful or negative thinking, altering false assumptions, altering behaviors that could exacerbate depression, and improving interpersonal interactions.
Interpersonal Therapy (IPT) – IPT is a type of treatment where individuals learn to strengthen their bonds with others by more effectively expressing their feelings and resolving conflicts. In order to boost support for managing depressive symptoms and life stressors, IPT helps patients manage their connections, develop social skills, and resolve or adjust to challenging life events.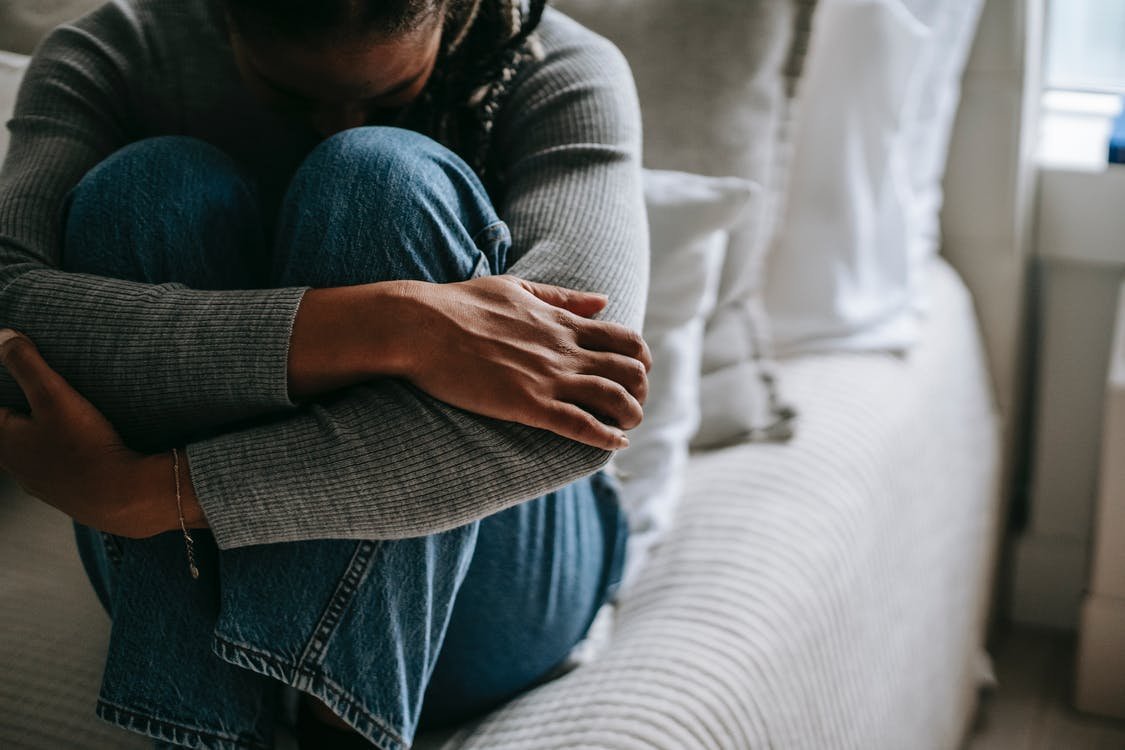 There isn't a single "correct" method of treatment for depression. In order to meet each patient's particular requirements and concerns, psychiatrists collaborate closely with patients to develop custom treatment plans. Patients who undergo psychotherapy might acquire techniques for managing their depressive symptoms and stress. These methods can help people heal and resume their greatest levels of functioning. One of life's biggest obstacles can be depression. However, there are several efficient therapies that psychiatrists may provide you to help you control your symptoms of depression. If you are looking for a depression specialist in Delhi, Serenity Clinic provides the best therapies and treatments for depression which can help you live your life happily.