Welcome to Serenity Clinic
A mental health clinic run by like minded professionals working towards achieving better mental health, breaking the stigma associated with mental illness and an all inclusive society. We believe in confidentiality, respecting a person's choices, providing safe space and going an extra mile with you for a good quality living.
At Serenity, we are a team of certified, skilled and experienced mental health professionals who are passionate about what we do.
We collaborate as a team, with our expertise and skill to help you in recovery and in your journey towards better mental health.
Mental Health Professionals
At Serenity, our expert panel constitutes of psychiatrists, certified clinical psychologists, and counselors. Our team constantly endeavors to provide the best care for our clients.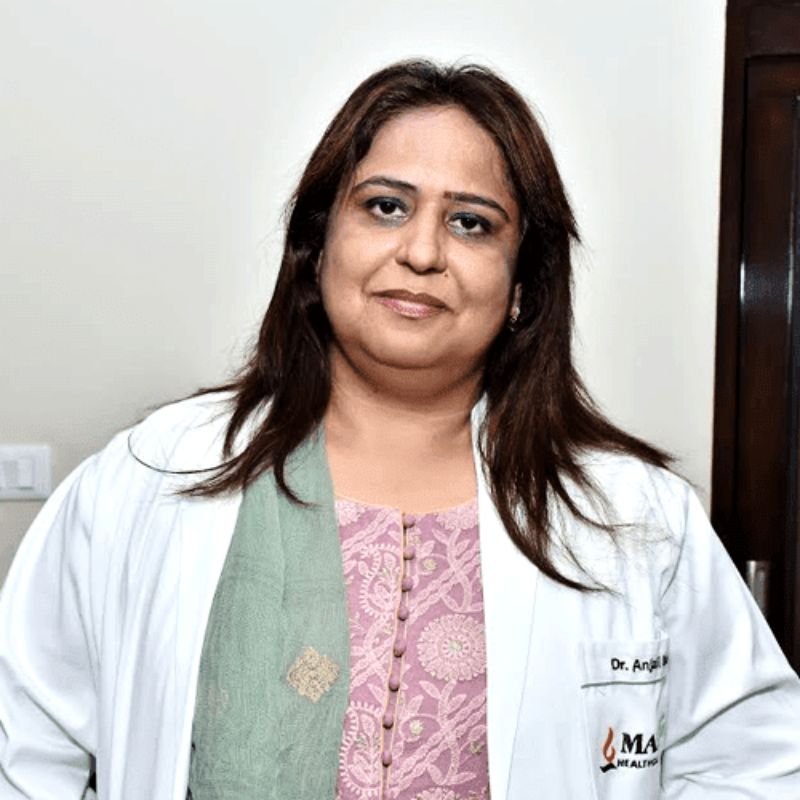 Dr. Anjali Nagpal
FOUNDER & CMD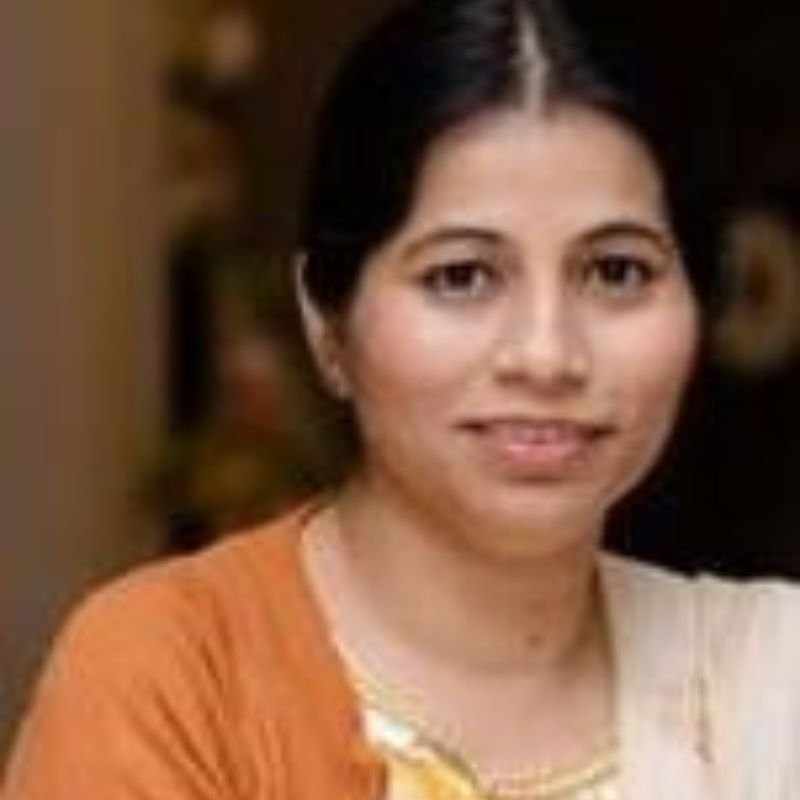 Ms. Hala Hussain
Consultant Clinical Psychologist
Ms. Aman Gouri
Consultant Clinical Psychologist
Dr. K.V.S.Lakshmi
Consultant Psychiatrist
Understanding your requirements and objectives is important to us. We listen and work
together to create a truly unique and unforgettable experience.
She carefully listened to everything and my problems. We had a chat for about an hour and i trust her and am totally satisfied with her being my doctor.
Aastha
Doctor listened to the problems carefully and i am feeling assured that i would be able to mangage and live life in easy way where, i won't stuck at a point of thoughts which is of no use or has meaning to life in real sense.
Vikas Jain
She was very patient and empethetic. She made me feel very comfortable. It was a very warm meeting. I could easily open up in front her and tell her about all my dark sides. I was nervous before the meeting but later just by talking to her i can feel lot of relief. I believe she can help me in the journey of anxiety treatment.
Deepanshu