In the times when you are unable to visit us at our clinic, you can simply opt for an online consultation session.
We are available for an online consultation via video call to help you address your concerns.
We are just a call away, in the times where you would prefer to have a counselling session virtually.
Simplify your booking process by calling us and letting us know how we can help you. Our team of mental health professionals will guide you in the best possible way to deal with your concerns.
At Serenity, we understand the importance of In-Person consultation/therapy, our clinic provides a private, confidential and safe space to address your issues.
We have an expert panel of mental health professionals who are committed to work together as a team to help our client.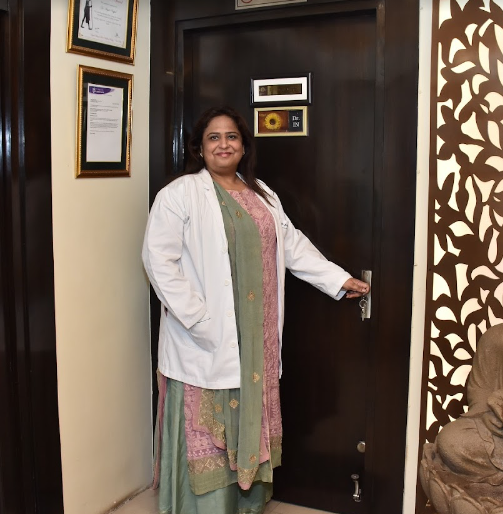 The Leading Mental Health Clinic for You!
SERENITY CLINIC was founded with the goal to offer mental health care and services for the people in need.
At Serenity, we have a "no judgement" policy towards our clients. It's our priority that our clients are able to express themselves and be heard about things that are affecting them.
Evidence-based mental health services are of utmost importance in our lives and at SERENITY CLINIC, we acknowledge this need.
This mental health clinic is solely run to help people get better with therapy and/or with medication. This is guided and aided by our team of qualified and skilled mental health professionals who have the experience and skill set to examine and treat you for what ails you.
Our goal is to provide our clients with a safe space where they can be offered with the best care and services for their mental health problems.
Psychotherapy is a common term for various treatment techniques that aims to help a person identify and rectify maladaptive emotions, thoughts, and behavior with adaptive ones.
The role of biofeedback is to bring out changes in biological parameters using voluntary measures. During the process, biological functions like heart rate are monitored 
Repetitive Transcranial Magnetic Stimulation (rTMS)
Repetitive Transcranial Magnetic Stimulation (rTMS) is a drug-free non-invasive treatment in which magnetic radiations are used to treat mental illnesses.
Psychiatric medicines involve the use of drugs to treat mental illnesses. Mental illnesses are caused by an imbalance of chemicals in the brain due to various factors such as genetics or the environment.
Brain mapping is the functional mapping of brain areas using various techniques. It's an ever-evolving field in which multiple tests like fMRI, qEEG, sLORETA, SPECT, regional cerebral blood flow monitoring, and IR spectroscopy. 
Galvanic skin response (GSR)
These are electrodes that measure the activity of the sweat glands. Since, the activity of sweat glands is highest in hands and feel, the electrodes are usually placed on the fingers.
Psychological Assessments
Psychological assessments are the preliminary investigations for making a diagnosis; these can be equated to lab tests for physical illnesses.
We value our clients and their privacy, below are some of the illnesses we treat at Serenity Clinic.
Addiction and Substance Abuse
You strongly made up your mind to quit alcohol(or any other drug) but suddenly you experience an uncontrolled urge to drink and you give in to this urge thinking it's just once and it goes on and on.
Anxiety is a natural response to stress. We face stressful situations on a daily basis so we tend to experience anxiety often. Anxiety is an unpleasant emotion with the expectation
Bipolar disorder is a psychiatric disorder characterized by periods of intense mood swings followed by periods of normalcy. 
Do you know that one out of ten people in the world are suffering from depression which is 10.7% globally? Addressing the issues at an early stage ensures healthy living
A persistent disturbance of eating behavior or behavior intended to control weight, which significantly impairs physical health or psychosocial functioning
Obsessive-Compulsive Disorder (OCD)
Do you feel your hands are still dirty even when you have already washed them and end up washing them again even when you know it is not required?
" If You are in Trouble Need our Help, Contact Us Immediately, We are Support 24/7 "
At Serenity, we are a team of certified, skilled and experienced mental health professionals who are passionate about what we do.
We collaborate as a team, with our expertise and skill to help you in recovery and in your journey towards better mental health.
Understanding your requirements and objectives is important to us. We listen and work together to create a truly unique and unforgettable experience.
She carefully listened to everything and my problems. We had a chat for about an hour and i trust her and am totally satisfied with her being my doctor.
Aastha
Doctor listened to the problems carefully and i am feeling assured that i would be able to mangage and live life in easy way where, i won't stuck at a point of thoughts which is of no use or has meaning to life in real sense.
Vikas Jain
She was very patient and empethetic. She made me feel very comfortable. It was a very warm meeting. I could easily open up in front her and tell her about all my dark sides. I was nervous before the meeting but later just by talking to her i can feel lot of relief. I believe she can help me in the journey of anxiety treatment.
Deepanshu
Mental Health Professionals
At Serenity, our expert panel constitutes of psychiatrists, certified clinical psychologists, and counselors.
Our team constantly endeavors to provide the best care for our clients.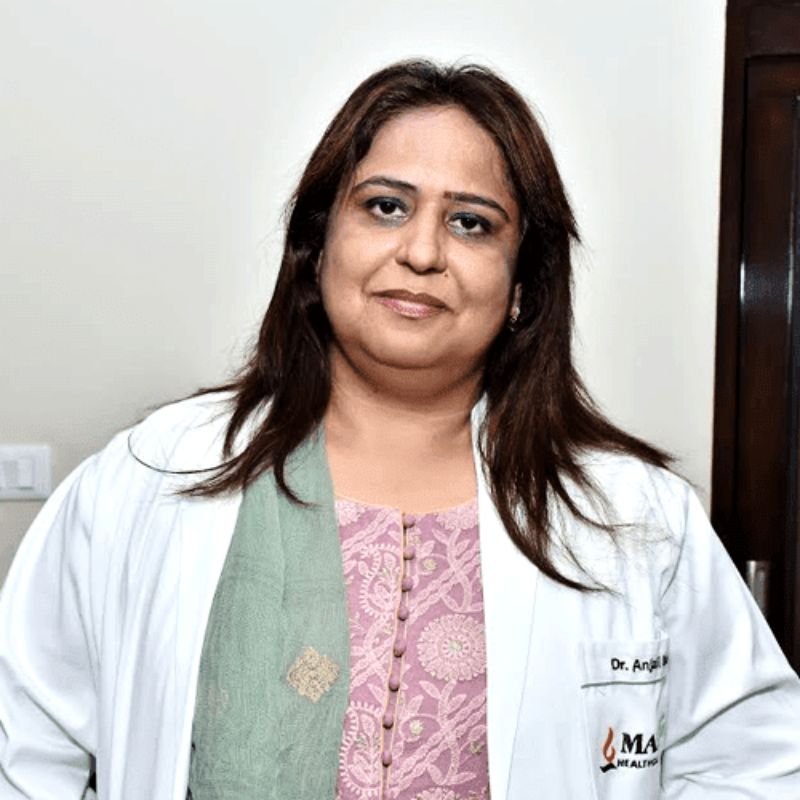 Dr. Anjali Nagpal
FOUNDER & CMD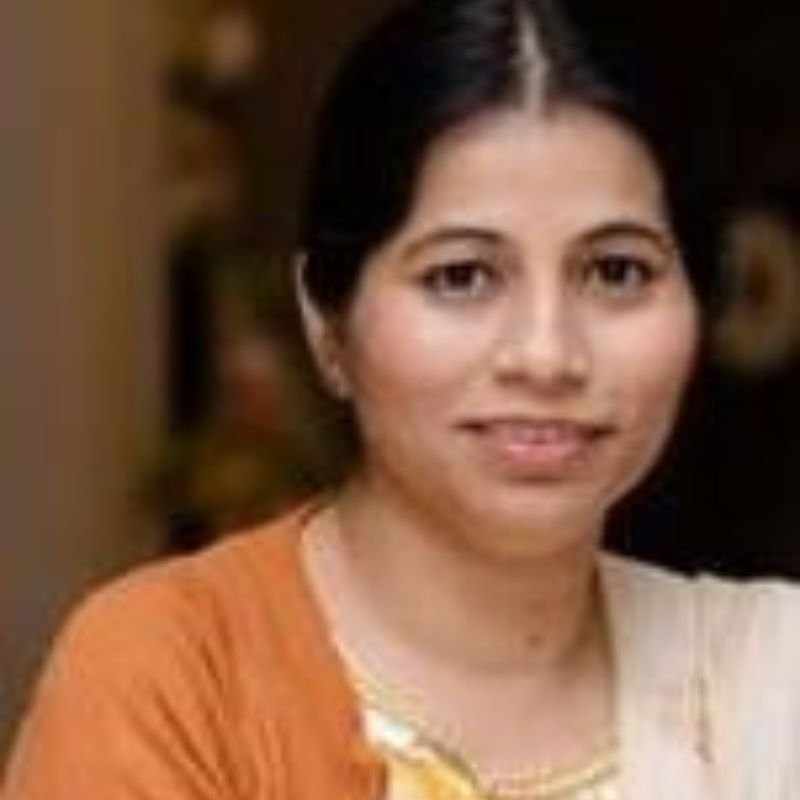 Ms. Hala Hussain
Consultant Clinical Psychologist
Ms. Aman Gouri
Consultant Clinical Psychologist
Dr. K.V.S.Lakshmi
Consultant Psychiatrist