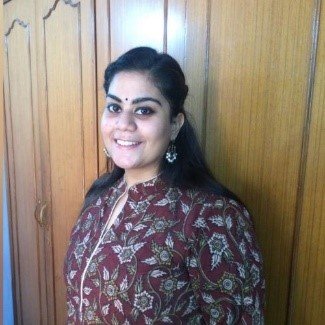 Position: Consultant Psychologist
Experience: 08 Years
Location: 313, Sector-A, Pkt-C, Vasant Kunj, Delhi – 110070
Email: [email protected]
Phone: +91 9811006930, 011-26138706
Personal Experience & Biography
Ms. Ishjot Mehta is a practicing counseling psychologist. She has completed her masters in MSc Clinical Psychology from Royal Holloway, University of London, United Kingdom. She has gained experience while working in different capacities at various organizations such as Tihar Jail, Vimhans, and DCPCR. Her major interest area lies around trauma and its impact on individuals. She is currently working at Serenity Clinic, Vasant Kunj, New Delhi, India. She has also been interested in exploring and understanding the underpinnings of body image and eating disorders.
Contact With Ms. Ishjot Mehta
Please submit the form and we shall revert ASAP.
She carefully listened to everything and my problems. We had a chat for about an hour and i trust her and am totally satisfied with her being my doctor.
Aastha
Doctor listened to the problems carefully and i am feeling assured that i would be able to mangage and live life in easy way where, i won't stuck at a point of thoughts which is of no use or has meaning to life in real sense.
Vikas Jain
She was very patient and empethetic. She made me feel very comfortable. It was a very warm meeting. I could easily open up in front her and tell her about all my dark sides. I was nervous before the meeting but later just by talking to her i can feel lot of relief. I believe she can help me in the journey of anxiety treatment.
Deepanshu